Work for six days and rest on the seventh. Rabbi Zalman and his wife Hindel Levitin invite you, the Palm Beach Jewish community, to turn off your cell phones for one day, allowing you to experience the peace and joy of a traditional Shabbos and to rejuvenate your soul as you bond with friends and community. Keep the Shabbos and it will keep you. Jews have experienced this truth for thousands of years. Disconnect from the work week and see for yourself.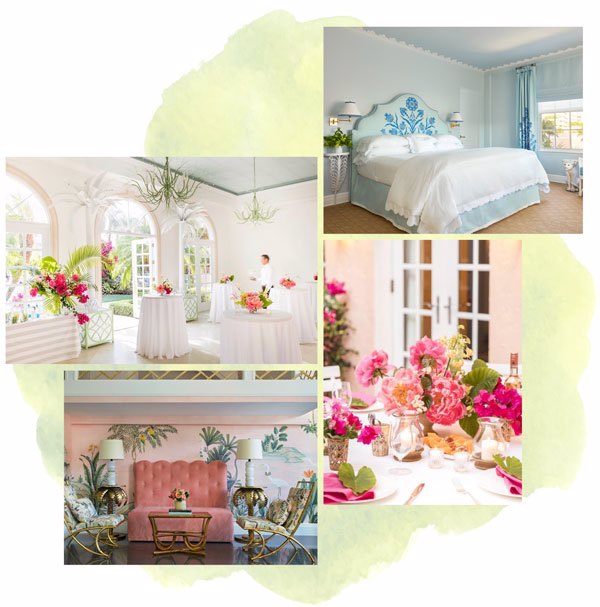 The newly renovated Colony Hotel, 155 Hammon Avenue, a classic destination with charm and character, a place where you can immerse yourself in the peace and holiness of Shabbos.
All ages welcome, children's program throughout.
Friday, January 6, 2023 - Shabbos Parshas Vayechi
Cocktails & hor d'oeuvres
4:30 p.m.
Children's musical presentation
5:00 p.m.
Candle lighting
5:24 p.m.
Kabolas Shabbos
5:30 p.m.
Shabbos dinner
6:15 p.m.
Shabbos morning Kabbalah Cafe
9:00 a.m.
Shabbos morning services & lunch
9:30 a.m.
Havdalah
6:20 p.m.
Join for as few or as many of the festivities as you would like!